Legal Notice | Sheraton Munich Arabellapark Hotel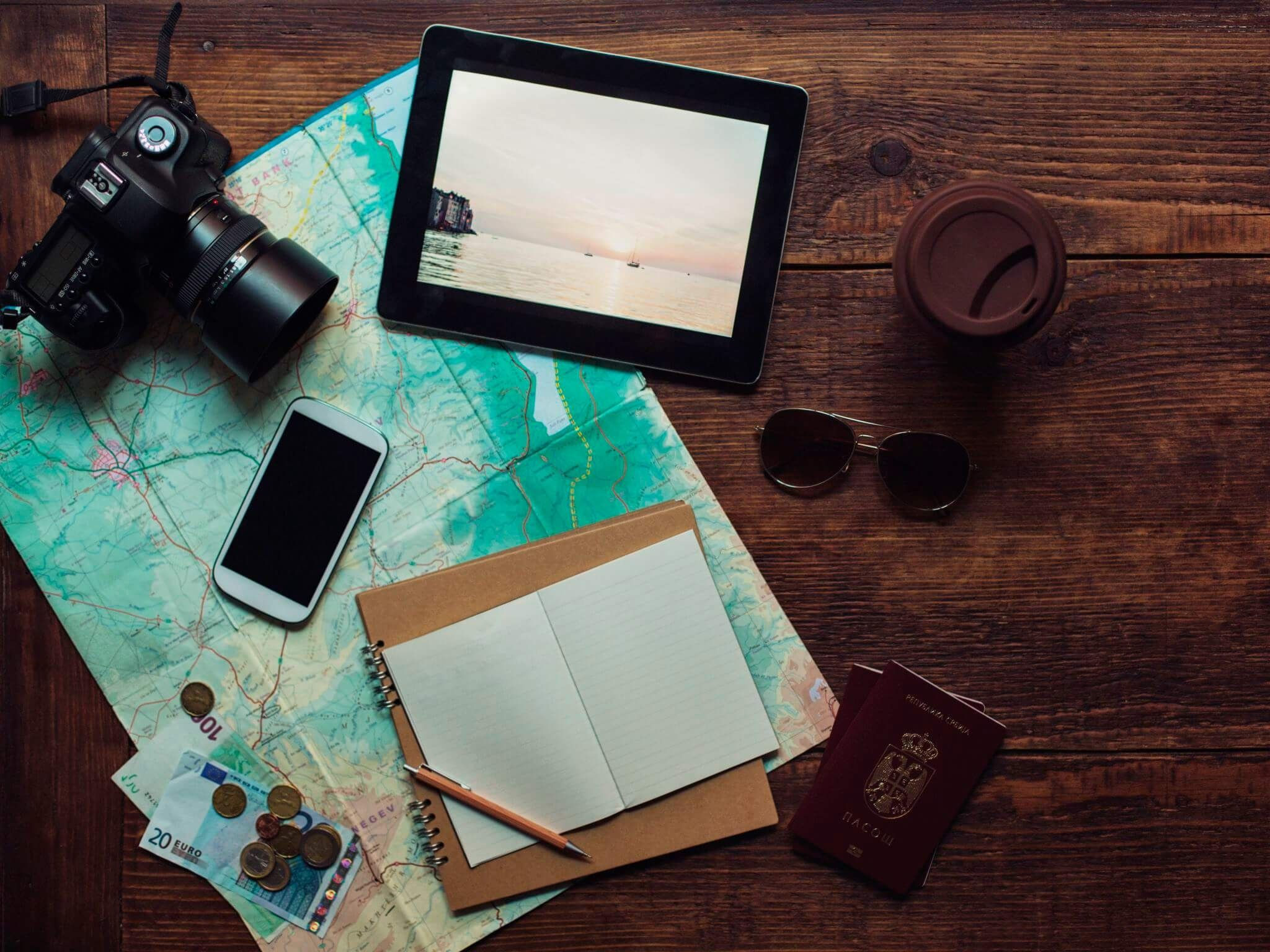 This website is a source of information from:
Arabella Hospitality SE
Englschalkinger Straße 12
81925 München
Telefon +49 89 93001 6403
Telefax +49 89 93001 6803
Arabella Hospitality SE
Societas Europaea (SE)
Registered Office Munich Munich
Local District Court HRB (Commercial Register Section B) No. 185340
Managing Directors: Christoph Michl (CEO), Stefan Fischbach (CFO), Martina Maly-Gärtner (COO)
Administrative Board: Christoph Michl (Chairman)
Finanzamt München für Körperschaften
TAX ID. 143/100/03744
VAT Registration Number. DE272082109
Responsible for editorial content:
Sheraton München Arabellapark Hotel
Arabellastraße 5
81925 München
Telefon +49 89 9323 0
Telefax + 49 89 9232 4449
Email: arabellaparkmuenchen@sheraton.com
Homepage: sheratonarabellapark.com
Contact person: Kerstin Berghäuser
Legal Information

Arabella Hospitality SE constantly verifies and updates the information on its web pages. Despite all efforts, the information could have changed in the meantime. A liability or guarantee for the current status, accuracy and completeness of the information available can therefore not be assumed.
The content and design of the web pages are copyright-protected. Reproduction of the photos, the pages or their content requires the prior written consent of Arabella Hospitality SE, unless the reproduction is already legally permitted.
The European Commission provides a platform for online dispute resolutions (OS) accessible at http://ec.europa.eu/consumers/odr .